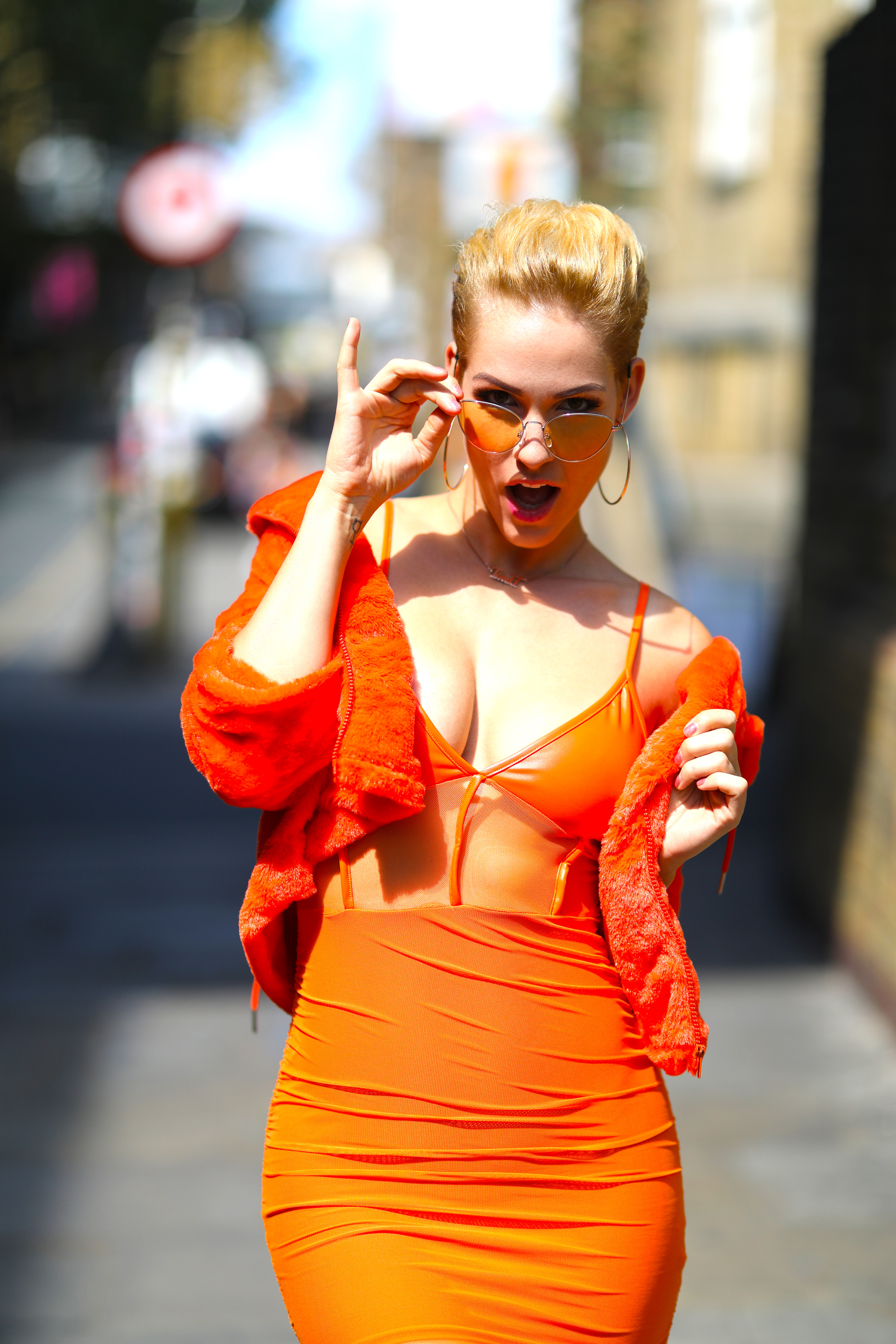 From an Austrian village to the arenas of America…
Tina Tara is a classically trained singer and pianist from Austria, who has taken her storied roots from the finest conservatories in Europe and brought them to bear as writer, producer and performer of contemporary music. Due to her extensive training and native-born musical intelligence, she effortlessly shifts from genre to genre, influence to influence, deftly navigating multiple formats and genres as influence to her overall body of work, the result being a readily recognizable musical signature.
Tina's inaugural single and accompanying video for her 2020 release "Maybe" hit the Billboard TOP 40 charts peaking at #34; NMW TOP 40 peaking at #8 and Indie charts peaking at #2, Mediabase Activator peaking at #29 and AC chart, peaking at #21
Her videos were in rotation on every major national playlist and "Maybe" continued to be in CHR rotation nationally well into 2021. This is nothing short of an astonishing accomplishment considering that this was all achieved over a period of mere months with a tight Indie team, spending a mere fraction of what the major labels spend and as a completely independent artist with no label affiliation whatsoever. Yet there Tina is, shoulder to shoulder with Lady Gaga, Justin Bieber, The Weekend, Drake, Demi Lovato, Ariana Grande, Katy Perry- a veritable Who's-Who of pop royalty- the only artist without any label affiliation or major agency representation to accomplish such a feat.
In 2022, Tina performed the Star Spangled Banner for the Chicago Bulls at their last home game of the 2021/22 season. She was invited back to Chicago to sing the National Anthem for the Chicago White Sox in September 22.
Tina is currently performing live regularly at several venues in Santa Barbara, California and other places around California (click here for event dates). Furthermore, she is working on her first studio album. Release date TBD.
To support Tina you can subscribe to her monthly membership program, send a one off donation or join the newsletter community for updates on concerts and merchandise offers.